Creative System
Our Design Process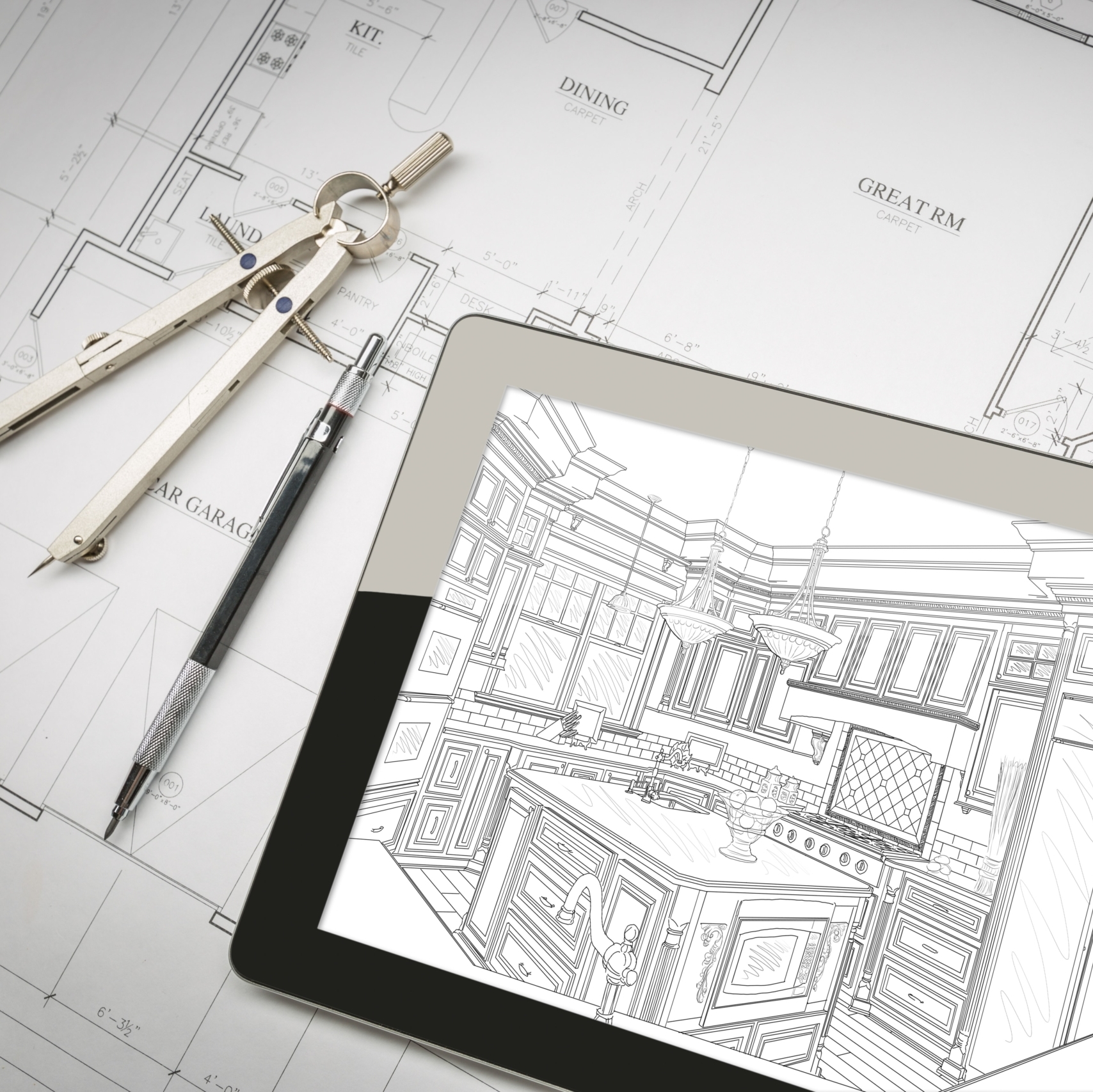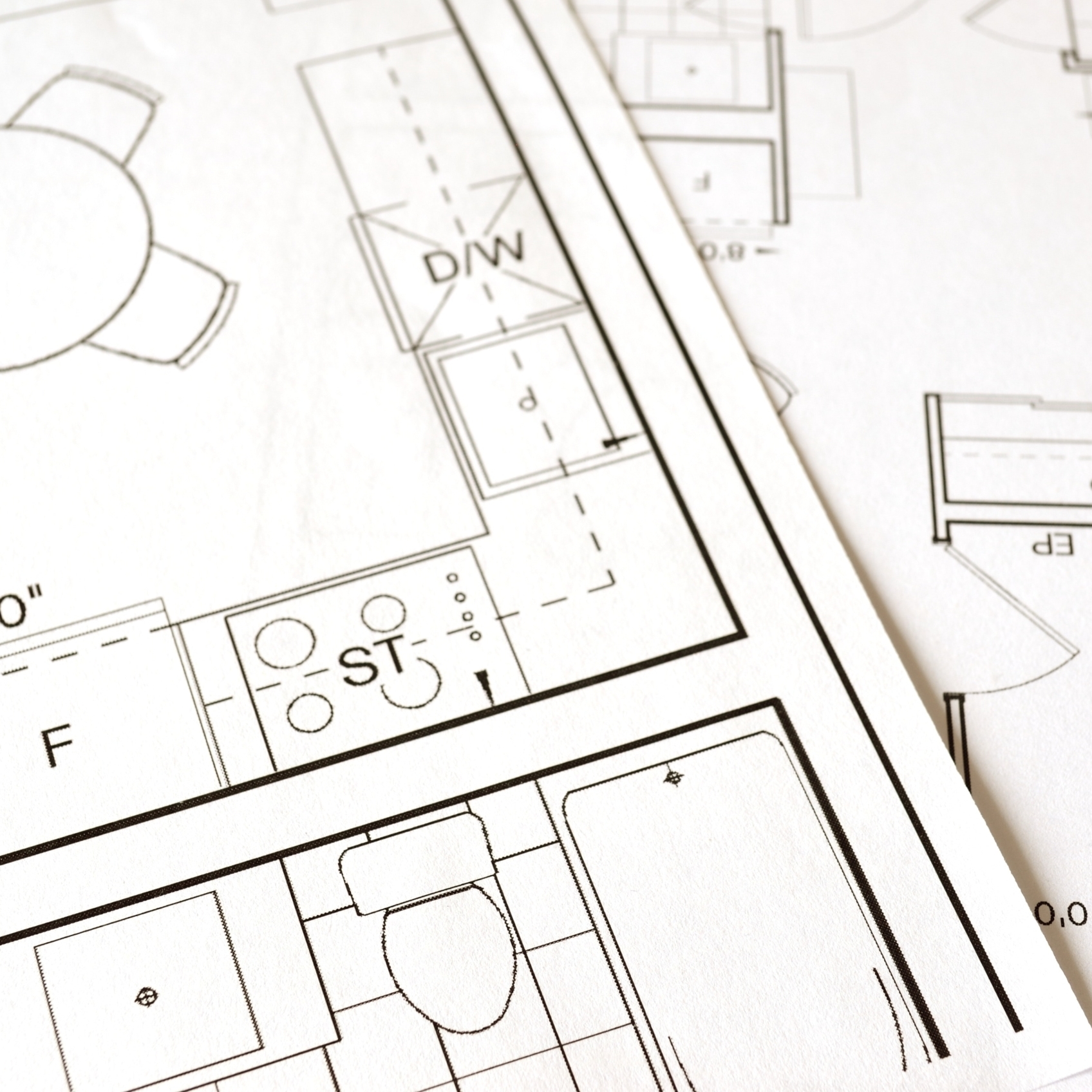 one
Schematic Design
During the beginning phase, we work out the floor plan and establish the design direction for the project. The client provides all building shell drawings in CAD and PDF formats necessary to complete the preliminary floor plan.
Meetings, emails, phone conversations and other communications with the client, architect and team members as necessary to discuss design direction and space planning.
job site visit
Preliminary floor plan indicating major elements such as the kitchen location and furniture layout
Conceptual digital 11" x 17" mood board
two
Design Development
Here, we work out the total design of the restaurant and develop drawings to aid the bidding process. Some details may still be in review throughout the project, but the general character of the design should be in sharp focus by the end of this phase.
Continuing communications and meetings with the client and team members
Weekly meeting with the client
Preliminary drawings for plans including floor finish, reflected ceiling, and furniture layouts
Finish selections for all interior and exterior areas of the project submitted in a physical color & materials board with images of proposed lighting, artwork, furniture, and specialty décor selections
Printed 11" x 17" bound full-color presentation book to include typical rendered elevations, rendered floor, and reflected ceiling plans, and a digital color and materials board
AutoCAD drawings
Finish and item schedule
Floor plan with item call outs and elevation references
Reflected ceiling and floor finish plan
Interior elevations
Details necessary to describe intent throughout the project
Millwork details
Specialty interior design drawings
Any plan check corrections as required
Coordination with other project contributors
FF&E Job Book: Typed 8 ½" x 11" specifications in binder based on client approval. To include Preliminary budget estimates on FF&E
Job site visits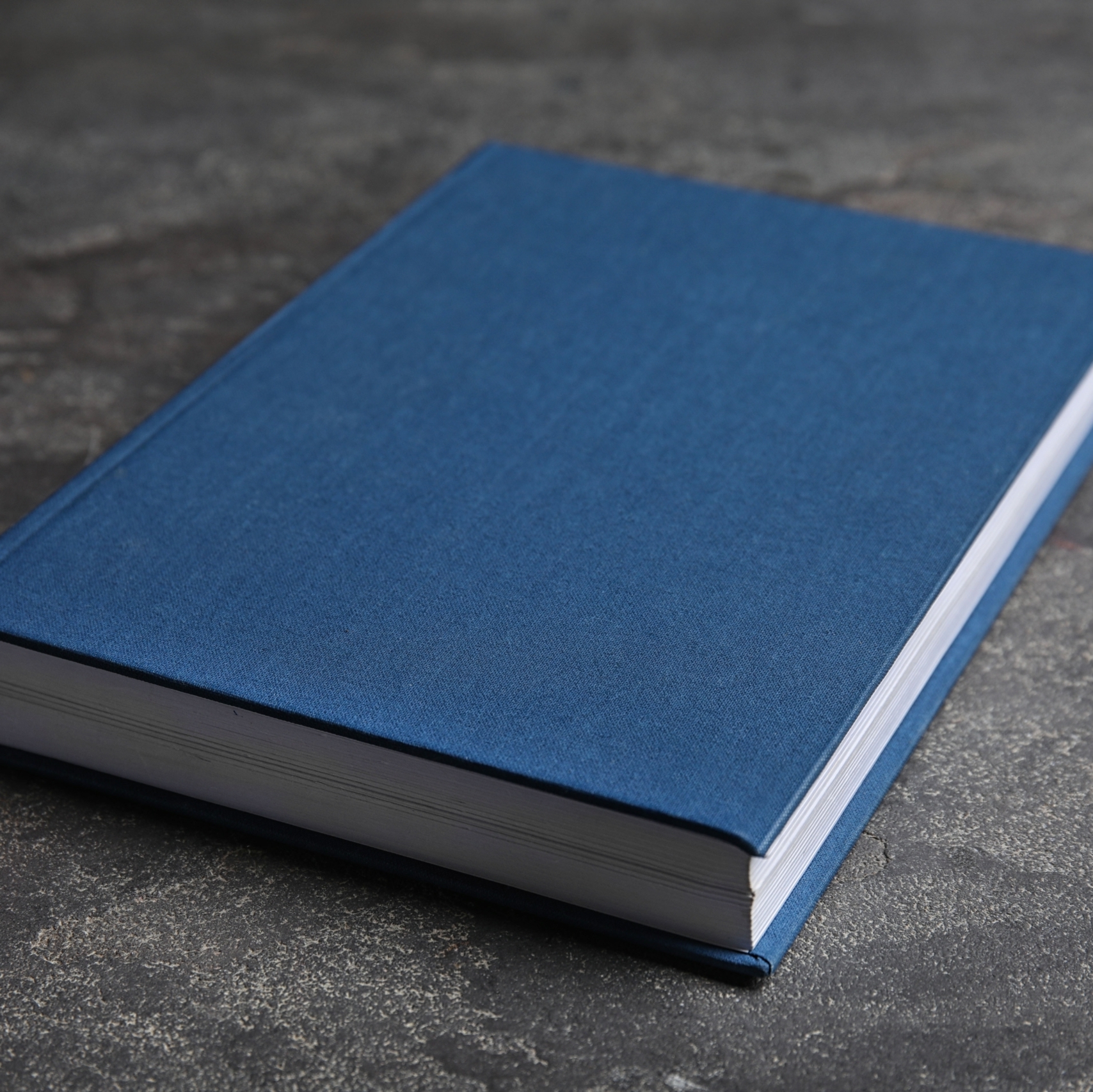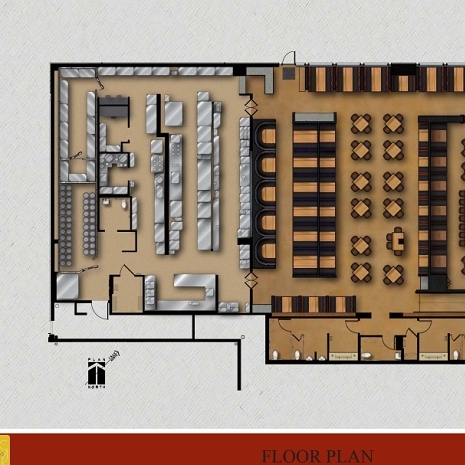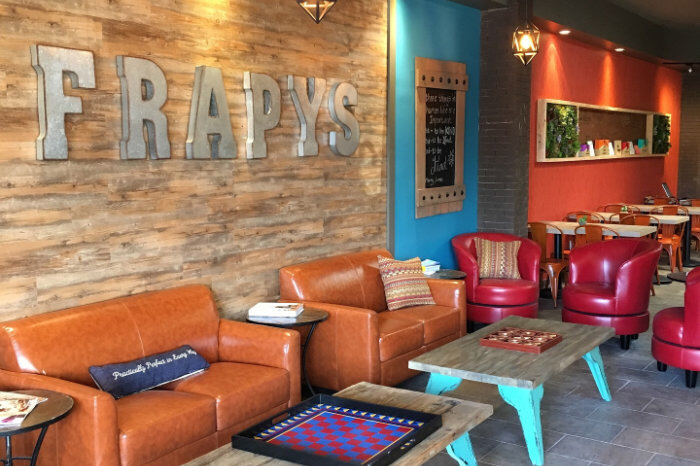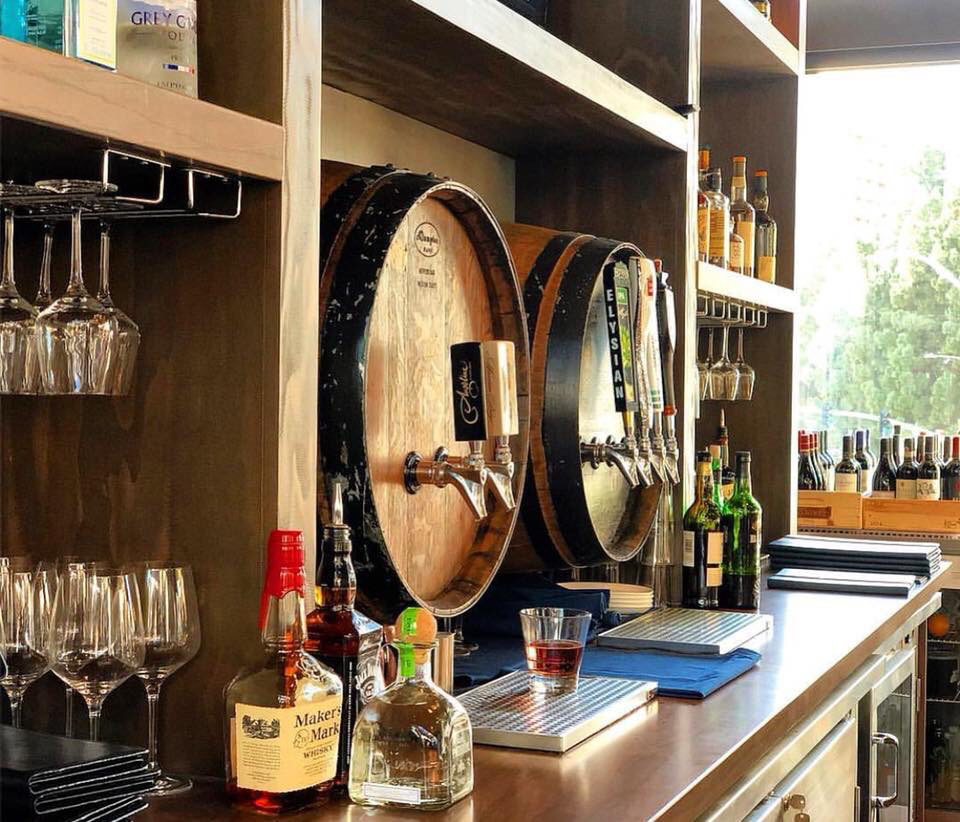 three
Purchasing of FF&E
This Phase includes the purchasing of all furniture, fixtures, finishes, décor and equipment, as well as the procurement and coordination to the jobsite. We keep track of all purchased products to ensure the project remains on schedule.
The gathering of all pricing of approved furniture, fixtures and equipment specified. Pricing to include shipping/handling and sales tax.
Formulate a complete all inclusive bid for client approval
Collect all required deposits and final payments
Create all Invoices and Purchase Orders
Track all shipping date and coordinate with onsite supervisor for deliveries
Make sure all product meets clients approval
Troubleshoot any unforeseen issues such as: Back-orders, discontinued product, re-selection of discontinued items, extended delivery dates, price change, delayed receiving dates do to construction delays
Product Delivery List – Create master list of all products to be shipped for the on-site supervisor who will be signing off on the goods.
four
Design Administration
The final step in the project development is the design administration phase. Here, we coordinate with the owner and their design team to ensure the design intent is executed as desired, and the owner is happy with their final product.
Coordination with the owner's design team on the project as necessary for execution of design intent.
Review and comment on shop drawing and finish submittals
Job site visits
Punch list – walk-through for follow up of FF&E deliveries