Full-Service Design
About Us
Award-Winning Interior Design
Allgood Interiors is a full service design firm based in Southern California, providing services from conceptual design to purchasing with a strong focus on restaurant/hospitality design.
First established in 1996 by Maria Allgood, under the name Allgood Interiors International, the company launched the new name, Allgood Interiors in 2020. We pride ourselves in cultivating exceptional client relationships by providing outstanding customer service and innovated, creative solutions for each design opportunity while respecting budgetary needs.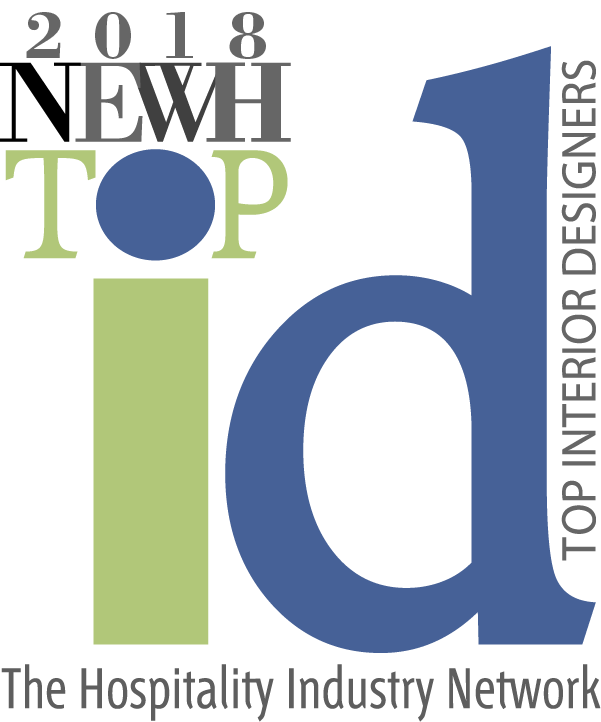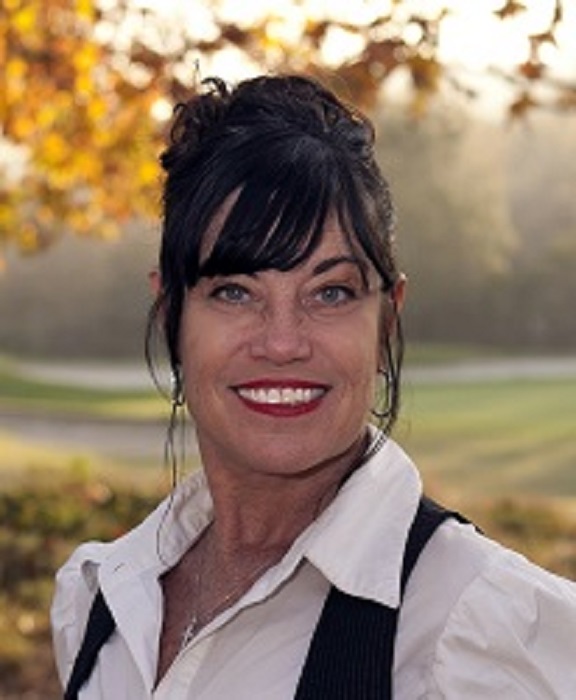 Maria Allgood has over 25 years of experience in the hospitality design field. She graduated Magna Cum Laude in 1994 from California State University Long Beach with a degree in Interior Design and was honored with the Outstanding Graduate Award from her department. Maria also was the recipient of the Network of Executive Woman in Hospitality (NEWH) scholarship and later on went to become the board of directors for Scholarship in Orange County in 1999. Maria started her design career in 1992 at Design Consultants, Huntington Beach. Later she went on to work for the casino design firm Yates Silverman. When the firm moved to Las Vegas, she was hired by Jay Buchbinder Industries, (JBI) where she helped to prepare design portfolio and project documents for international and domestic Quick Service Restaurants (QSR). Maria designed over 125 QSR and created design manual standards for KFC, Pizza Hut, and Taco Bell. In 1996, she founded Allgood Interiors International, a hospitality design firm committed to providing turn-key design services from conceptual design to completion. Maria obtained her LEED GREEN Associate Certificate to expand the company's design services. Maria is focused on every aspect of design from the design concept, branding, graphics, interior design document, FF& E specifying, and purchasing.
Maria's expansive portfolio features well-known brands such as BJ's Brewhouse and Yard House as well as unique locations including Frappy's Yogurt, Mission Viejo, CA, Poki To Mas, San Fernando Valley, CA, In Motion O.C., Huntington Beach, CA, Barrels Raging Sushi, San Clemente, CA, Trevor's on the Tracks, San Juan, CA, Epic Care CyberKnife, Walnut Creek, CA, The Winery, Newport Beach and La Jolla, CA, Redbrick Pizza prototype, Krisp-Fresh Living, Irvine and Tutto Frescos, Santa Ana, CA.
Maria loves working with people and seeing the client's design needs met. Her passion for design is also seen in the classroom where she is a part-time design instructor at Orange Coast College and Saddleback College. Maria's inspiration comes from her love of design, faith, and family.
Allgood Interiors is a pleasure to work with. They not only created a unique interior design for KRISP Fresh Living which enhanced our brand, but also accomplished a high end look on a tight budget. Maria is extremely professional, creative and efficient…real take charge kind of gals!
I have experienced the professionalism of Maria Allgood and design staff for several years now and I hold a VERY HIGH BAR as a seasoned New York Residential Interior Designer. Together they are a ROCK STAR team! They each bring strengths to their business which makes for an amazing final interior design product! Not only are they visionary and uniquely creative, but extremely organized and detailed oriented; they don't miss any element which will elevate your design project. Most importantly, they bring strong integrity and ethics in their business dealings. Your project could not be in more trustworthy hands!
I have worked with Maria Allgood when I was an accounts manager for restaurants. Each project that either one of these ladies designed was accepted by the client with few revisions. Their designs cater to the request of the client, without jeopardizing the integrity of the aesthetics that either one envisions, to ensure a beautiful yet functional environment!